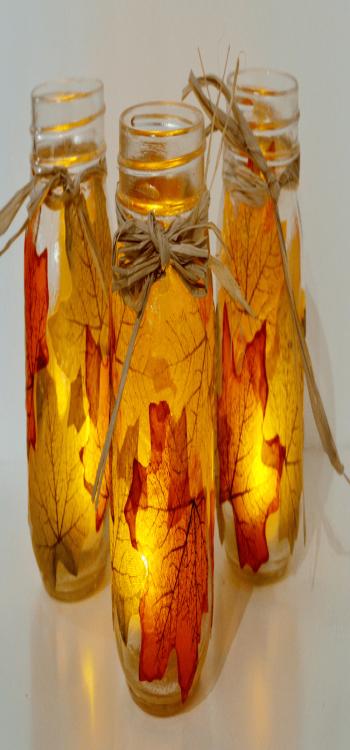 If you want to decorate house for a long time but are not able to move forward due to low budget, then you should read this article completely.
It is the desire of every woman that she should decorate her house in such a way that not only the people of the house praise her but also the people who come to the house must say two words in praise. If you think that the house can be decorate only with money, then this is your biggest misconception. Actually, to decorate your house, it is not necessary to have money but creativity. That's why you should not think with your mind but with your heart for home decor.
If you want to decorate house for a long time but are not able to move forward due to low budget, then you should read this article completely. Today we are telling you the super tips of decorate house in a low budget.
The main gate of the Decorate house is the most important thing. You can use flowers and things made of clay to decorate the main gate. Nowadays it is the festive season and many types of decoration items made of clay are available in the market. You can also put earthen door bell and colorful vid chime at the main entrance of the house. It looks very beautiful and will come in your budget too.
paint it dark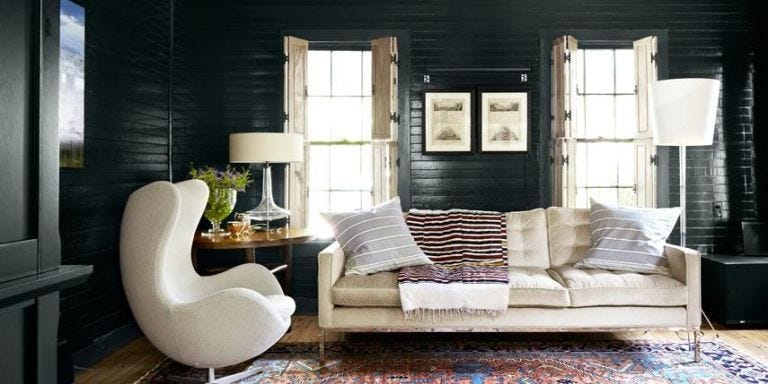 If you do not have the budget to paint the entire house right now, then get only one wall of your living room painted with a dark color. Along with this, you can put a painting near where you keep your sofa or you can also get a work of hand art done. This will change the look of your entire living room and your home will also look very attractive in a low budget.
handicraft chandelier
A very royal look comes as soon as the chandelier is installed in the living room. But if you do not have the budget to install a chandelier, then you can also install a handicraft chandelier or a fancy light. They come in between Rs 100 to Rs 1000. You can decorate your living room by buying them according to your budget and choice. This will bring a new glow to the room.
Changing a sofa completely for a middle class family is not an easy thing. So it would be better if you show some creativity and give a new look to your old sofa. You can give 2 types of cushions for your sofa. Take 3 small cushions and take 3 large cushions. The color of their cover should match with the curtains and the paint of the walls. With this kind of creativity, you can revamp your sofa.
Best Out-of-Waste ideas for the bedroom
Glass and Fairy Lights
Very inventive and innovative best out of waste ideas will be designed from scratch if you know a way to create the best out of waste crafts ideas. Glass bottles and previous fairy lights will be paired dead to create attractive best out of waste ideas for the bedroom. you'll be able to produce one single decor piece or a gaggle of tiny artefacts by simply using previous glass bottles and jars and golf stroke fairy lights in them.
Rope Ottoman using a Tire
Tires ar thought-about toxic waste and quite tough to recycle. So, to create good use of an previous tire, you simply got to follow some simple steps, and your own ottoman can prepare. This DIY project is super easy and once done, it's terribly sturdy, relaxing, and safe for teenagers.

Things Required:
A half-inch-thick plywood
lamp using Egg tray
Decorate your living room with this lovely lamp made of egg cartons. you'll be able to use vivacious colours that match the theme of your living room and create a fairly corner. you'll be able to even droop this on your balcony and luxuriate in the read from your living room.
Things Required:
paint
network
crystal rectifier light string
floral wire
scissors
Tire Umbrella Stand
Are you tired of dripping umbrellas? we've an amazing plan to save lots of you from that mess that you merely need an previous tire. create a fairly umbrella stand victimization this tire and keep it at the corner of the house. this may provides a rusty look to your living room.
Things Required: